ANNABELLE'S METHOD
Since 1979, we've delighted clients with three easy steps.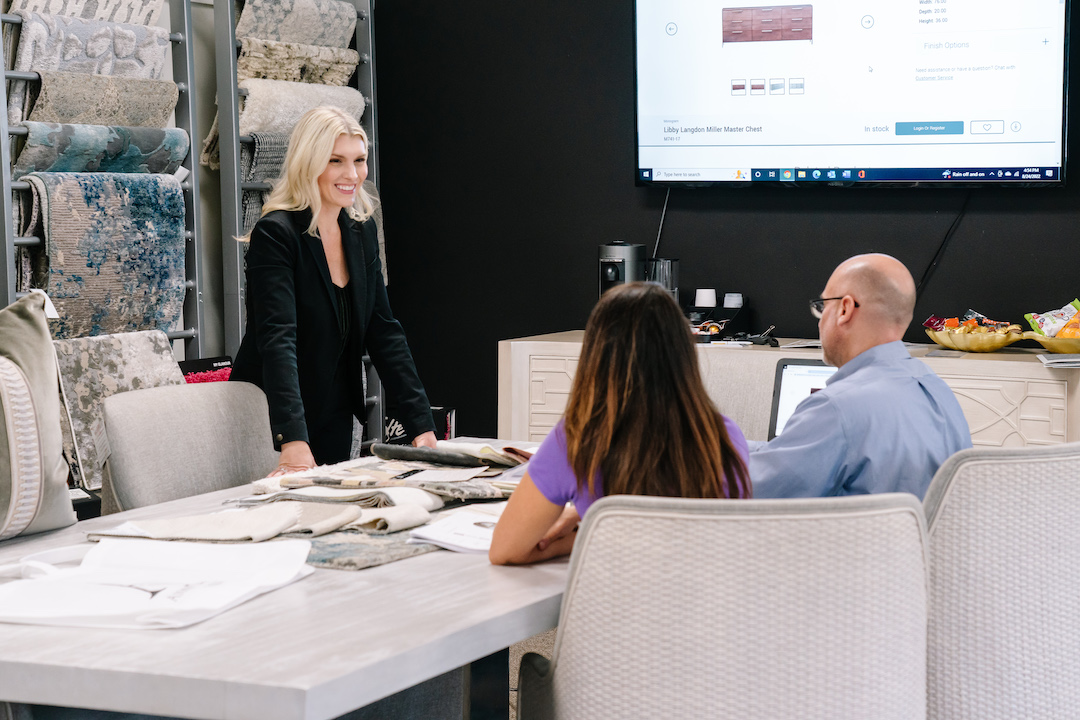 Tell us about your project.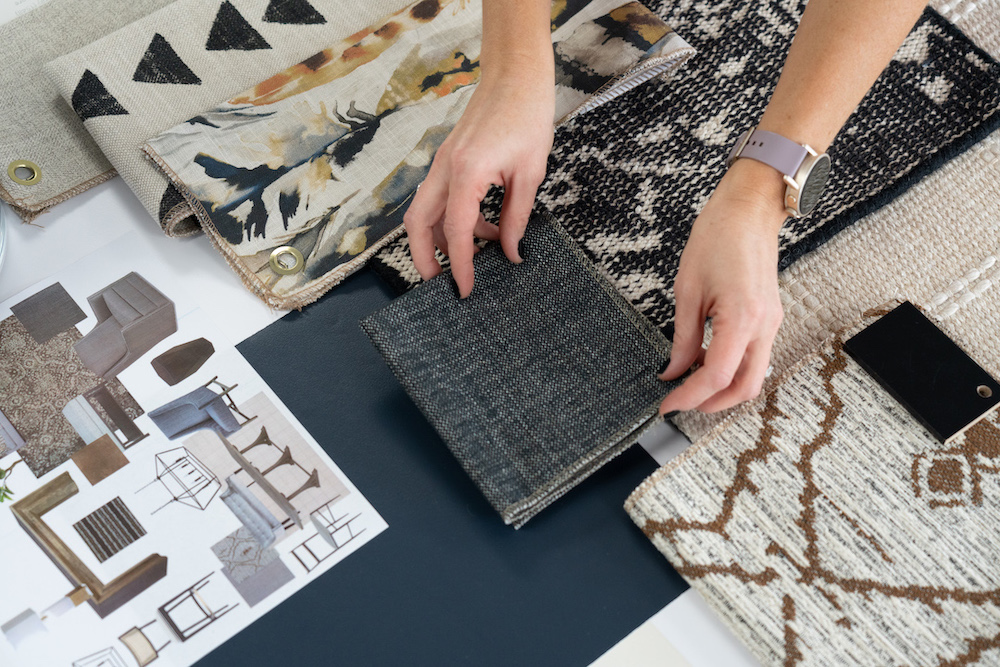 We'll show you options.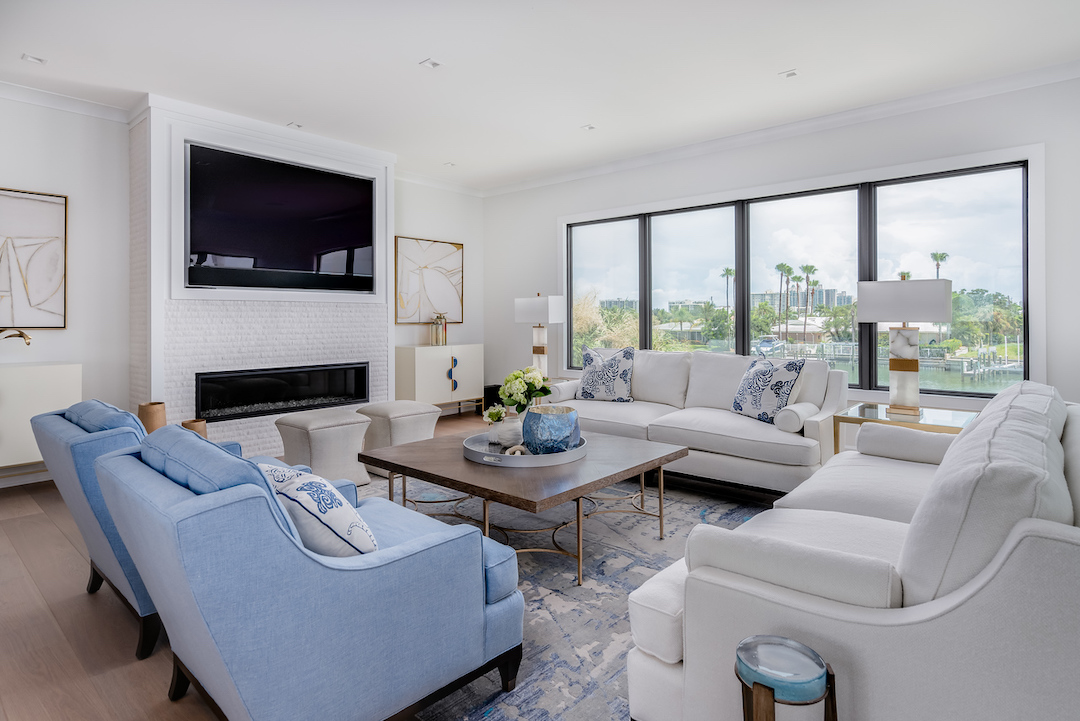 You pick your favorites.
LET'S REIMAGINE YOUR SPACE
Impeccable interior design, inspired by you
Annabelle's helps you find your style and design it into your space. Your ideal home–done. We're your single contact for flooring, wall coverings, window coverings, furniture and accessories.
Get started in minutes. Call, email, stop in, or schedule a visit today.
Collaboration
Before we design, we listen—to your goals and preferences, usually over a cup of coffee, sparkling water, or hard seltzer—you choose. We also visit your home and review your floor plans to take it all in.
Inspiration
Then the real fun begins. We pull samples and swatches. We then recommend fine furniture and accessories until we find your style.
Visualization
Need to see more? Our immersive 3-D room renderings serve as the final touch. See your fabric and your furniture selections in your space.
Meet Tampa Bay's Top Interior Designers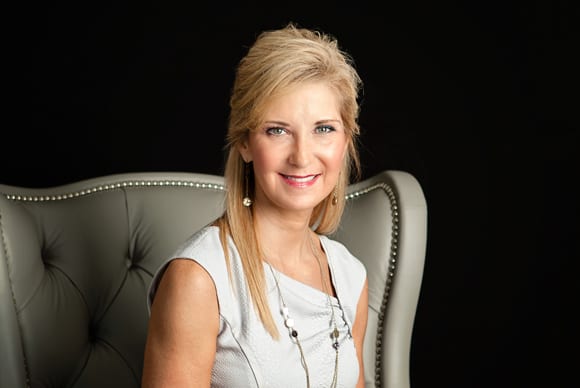 Exquisite, delightful, expressive – just some of the words to describe Dana's interior designs. Her motivation comes from a desire to delight her clients and her inspiration comes from her ability to see the possibilities in any room, any piece. Dana's success at finding the right design stems from her years of design experience in all areas of the home – from living, dining and bedrooms to kitchen and bath. Dana weaves a beautiful style that elegantly reflects each homeowner. When she's not designing a home or business, Dana enjoys watching the local college and pro sports teams.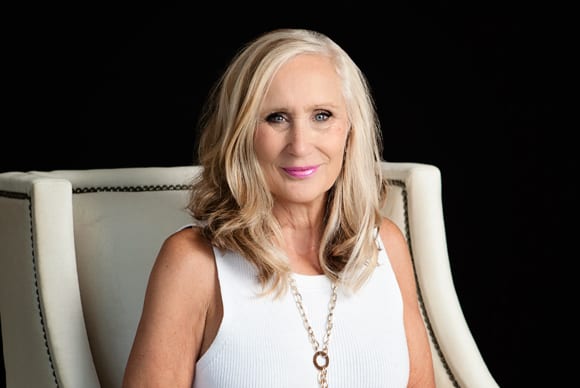 The true brilliance behind Trudy's design expertise can be found in her ability to help you identify your vision. As Trudy adopts your unique style, she is able to find the perfect pieces to bring this vision to life. Her appreciation for any style – from warm and rich to light and clean – demonstrates how Trudy's design truly evolves as you do. When she's not designing someone's home or office, she is spending time with her husband, an architect, and visiting other model houses and enjoying the beauty in a well-designed home.
Courtney's gift for not only design, but also human connection, makes for a fantastic client experience. Her natural creativity and love of color led her to pursue her interior design degree. Since, she's made her career helping clients love their space with her keen eye for interiors. As a part of the Annabelle's St. Petersburg design team, she approaches every new project with an emphasis on listening to her clients' vision and pain points. Courtney ensures a beautiful and thoughtfully designed home. A Massachusetts native, Courtney is now enjoying the Florida lifestyle with her husband.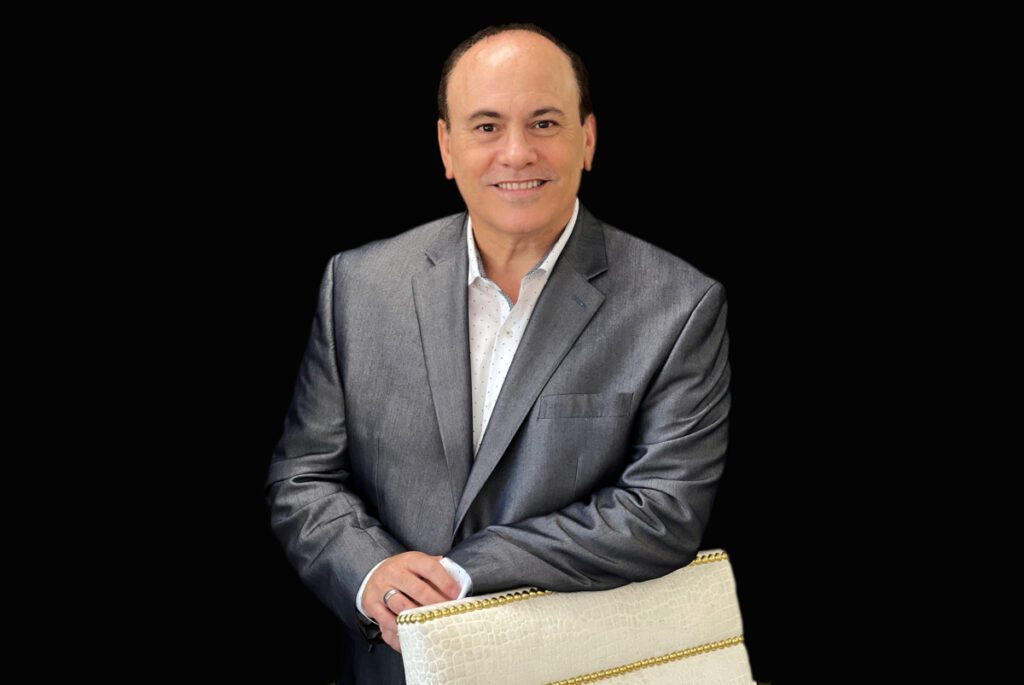 For more than 20 years, Mario has transformed Tampa Bay residences from a place to live to a home client's love. From single room solutions to whole-house makeovers, his award-winning designs have been featured in numerous publications. And his impeccable coordination of colors, accessories, and window treatments stylishly completes each interior design. Outside of work, Mario spends time with his family enjoying the Tampa Bay area.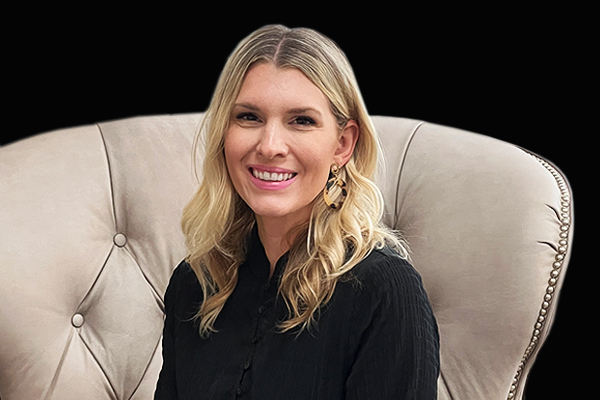 Combine someone who loves enhancing character and charm with someone enamored with architecture and landscape, and you'll discover why it's a pleasure to work with Lauren on design projects. Coming to Annabelle's from her own design firm, Lauren brings a wealth of experience helping clients find what they love, even if they can't articulate it. When she's not with clients, she's enjoying her family and the Florida lifestyle.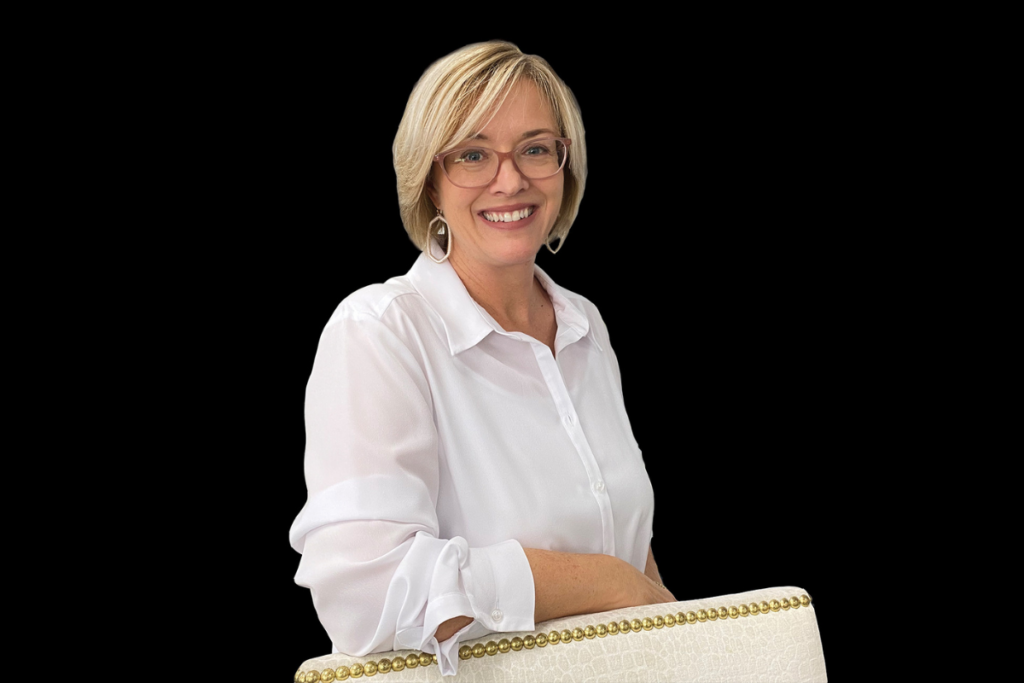 Style, functionality, and a smile. That's what clients get when walking into interiors designed by Laure. Naturally attuned to spaces, Laure creates beautiful rooms that feel good to be in and function so well that they make your life easier. Laure launched her 30-year career after earning her interior design degree. From owning her own successful business to being featured on TV for her sought-after home layout & staging skills, she brings a vast amount of expertise to Annabelle's. In her spare time, Laure - an Airforce Veteran, works on DIY projects in her home and enjoys spending time with her children and grandchildren.
"You won't find better service or selection of luxury furniture in any other store."

Ann M.
"I'm a busy professional with high standards. Annabelle's went above and beyond to exceed my expectations - and that's not easy to do."

Roger B.
"Our designer took the time to figure out our style (which we didn't even know) and carefully curated furniture selections based on our feedback. We are so grateful!"

Samantha H.
"Best store in the Tampa Bay area for high-end furniture. They have a broad selection of fabrics and the options are near limitless."

Michael B.