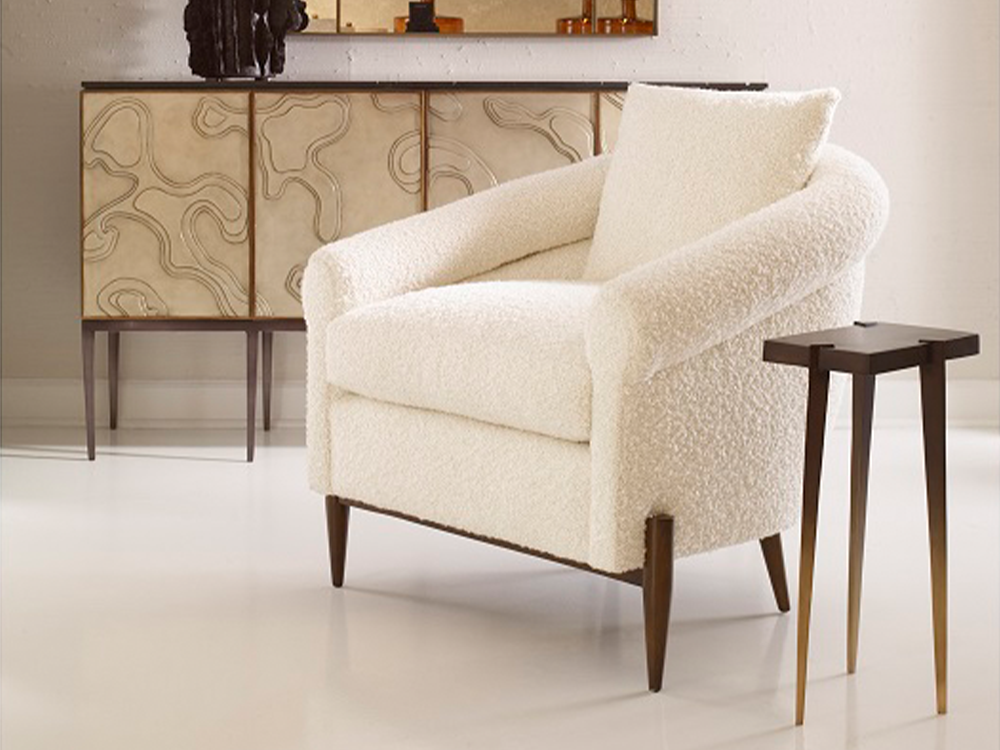 Jaxson Ambella Chair
With a distinctive design, the Ambella Jaxson Chair offers the perfect arm and back support with a top roll that wraps fully around it. The tub chair style combined with a knife-edge back pillow offers a sleek look and luxurious comfort. The chair is complete with a beechwood cradle base.
*This item is available in a pre-selected fabric and finish and may not be as shown. Contact Annabelle's for exact features or to customize this item in your specific style.
Width:
32"
Height:
33"
Depth:
32"
Request A Quote
Request a Quote
"*" indicates required fields