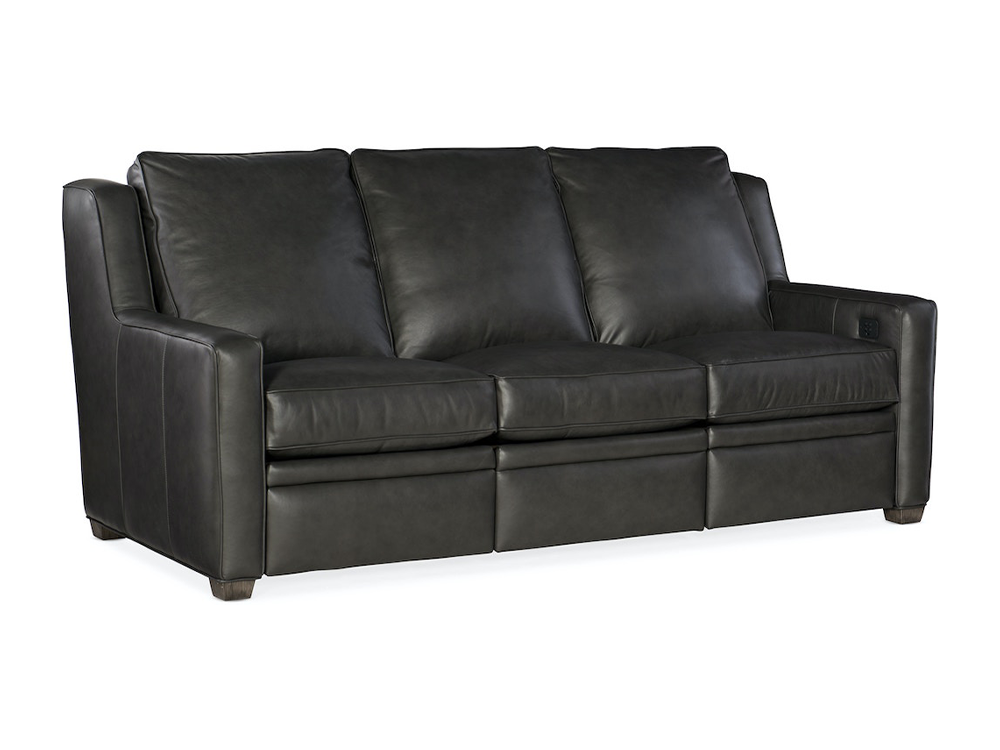 Bradington-Young Raymond Sofa
With a fine leather finish, full left and right recline, and an articulating headrest, the Bradington-Young Raymond Sofa is perfect for anyone looking to add a transitional style to their living room. The sofa comes with spring down-cushions filled with a blend of down, feathers and fibers.
*This item is available in a pre-selected leather and finish and may not be as shown. Contact Annabelle's for exact features or to customize this item in your specific style.
Width:
86"
Height:
41"
Depth:
43.5"
Request A Quote
Request a Quote
"*" indicates required fields